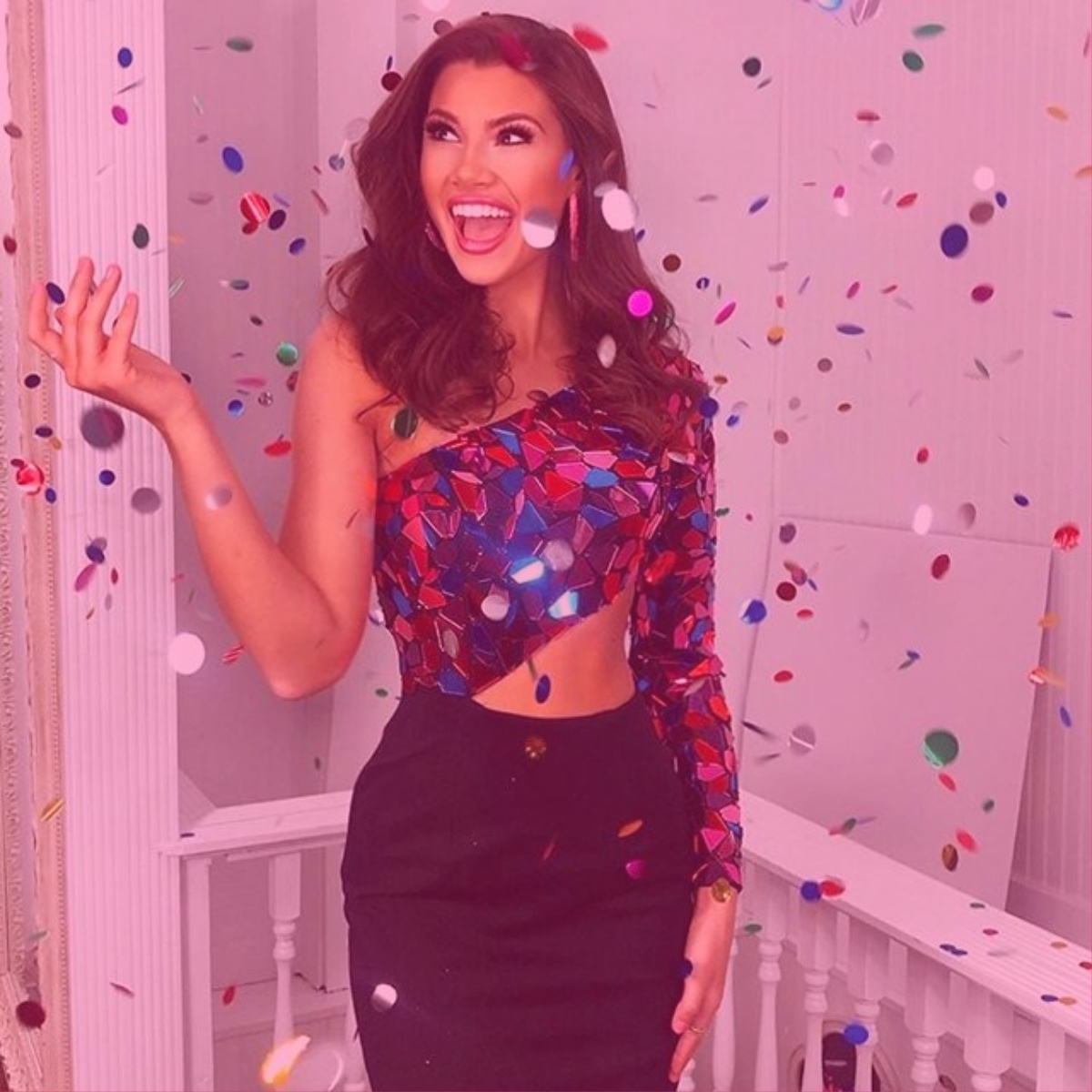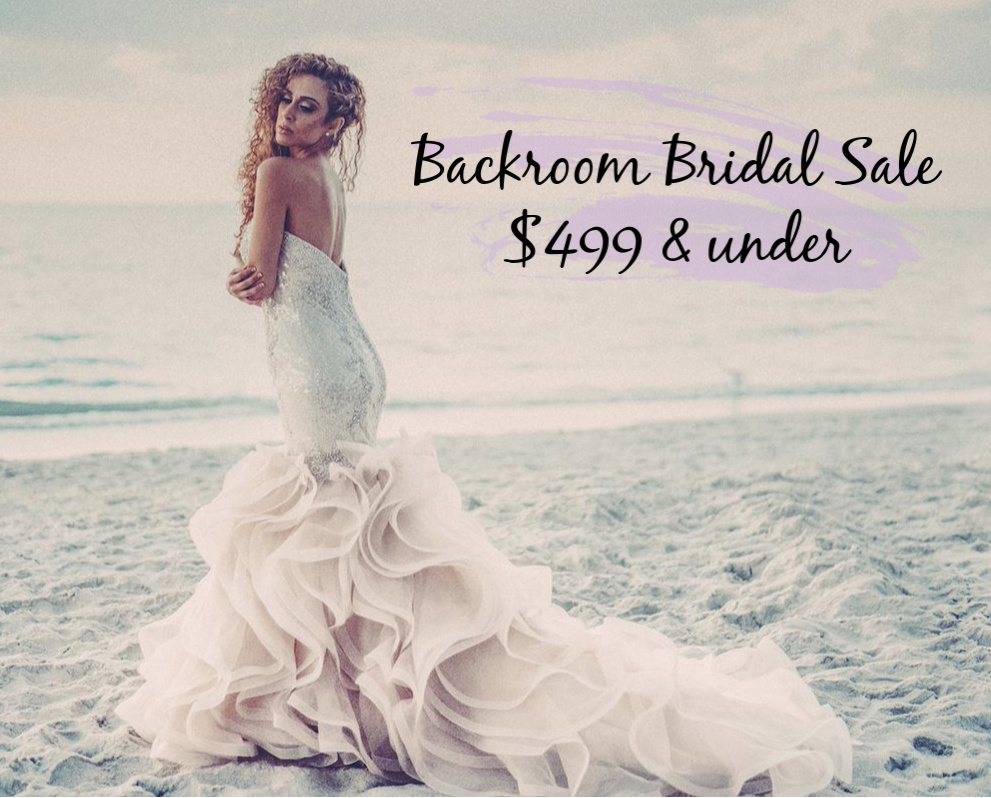 So Long, Sherri Sale!
February 1st – 29th
We're saying goodbye to Sherri Hill to welcome our newest designers! ALL Sherri Hill dresses are $69-$299 until the end of the month!
EVENT STORE HOURS :
Tuesday-Friday 11am-6pm
Saturday 10am-4pm
Sunday 2pm-5pm
Backroom Bridal Sale Event 
October 19th – 20th
JOIN US for our 2 DAY ONLY Backroom Bridal Sale Event, going on October 19th & 20th! During the sale, we will have select gowns priced from $99 to $499, select accessories will be up to 90% off! No appointment needed for this event, first come first served! Don't miss out on these deals! 
EVENT STORE HOURS :
Saturday 10/19 – 10am – 4pm
Sunday 10/20 – 1pm – 4pm
To kick our blog back off, we are introducing Azarue's bride, Macie McClure! Macie married the love of her life, Will, in September of 2019. Macie and Will met when they were only 12 years old at a Casting Crowns concert and she though he was so cute! A couple of...
Follow us on Instagram @azarues